Join the toucanoo tribe!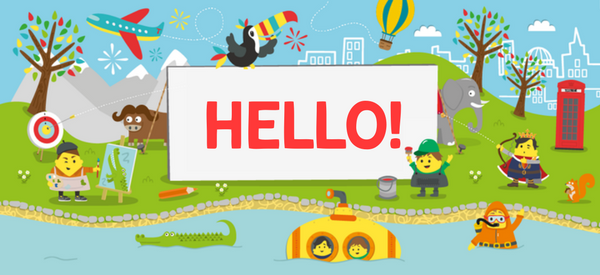 We're the toucanoos and we love what we do!
Our crafts take between 3 and 6 months to research and develop and they're thoroughly tried and tested by kids, to ensure what we deliver to your little ones is both educational and a lot of fun.
What's in the box: 

All the materials that your little one needs to build a fantastic craft project

Illustrated, easy to follow instructions

An exclusive Activity Book with recipes, games and colouring pages

Sticker to collect 
Not ready to subscribe?
Try toucanBox with no commitment by buying a Petite box from our shop
Claim 50% off your first toucanBox with code TRIBE50 at checkout
This offer doesn't require a subscription
Or get a FREE Petite box when you sign up for a fortnightly Petite subscription
Subsequent boxes are £5.95 including delivery every two weeks
Flexible subscription - pause, amend or cancel your subscription at any time
Empowerment through play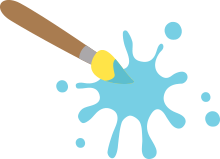 As much as we want children to have fun, to be carefree and happy, we also want them to develop into curious and critical thinking people, to open their minds to new ideas, and have outlets with which to express themselves. ToucanBox is built to be such an outlet, with every process, project, and policy designed to support a philosophy of empowerment, both intellectual and emotional, for children and for parents.
Terms and Conditions
Customers can purchase a one-off Petite from the shop at 50% off. This offer doesn't require a subscription.
Alternatively customers can claim one COMPLIMENTARY Petite toucanBox at the beginning of a fortnightly subscription.
The free box promotion is capped at one redemption per household.
The free box promotion is open to new toucanBox customers with delivery address in the UK.
Customers must sign up on the specified URL in order to qualify for the free box.
Customers can add to, pause or cancel their subscription at any time from their online account.
toucanBox reserves the right to amend or terminate the promotion at any time.
toucanBox and the toucanBox Logo are trademarks of Dodadine Ltd. All rights reserved.
toucanBox, 10th Floor, Landmark House, Hammersmith Bridge Road, London, W6 9EJ, company registration no. 07714634